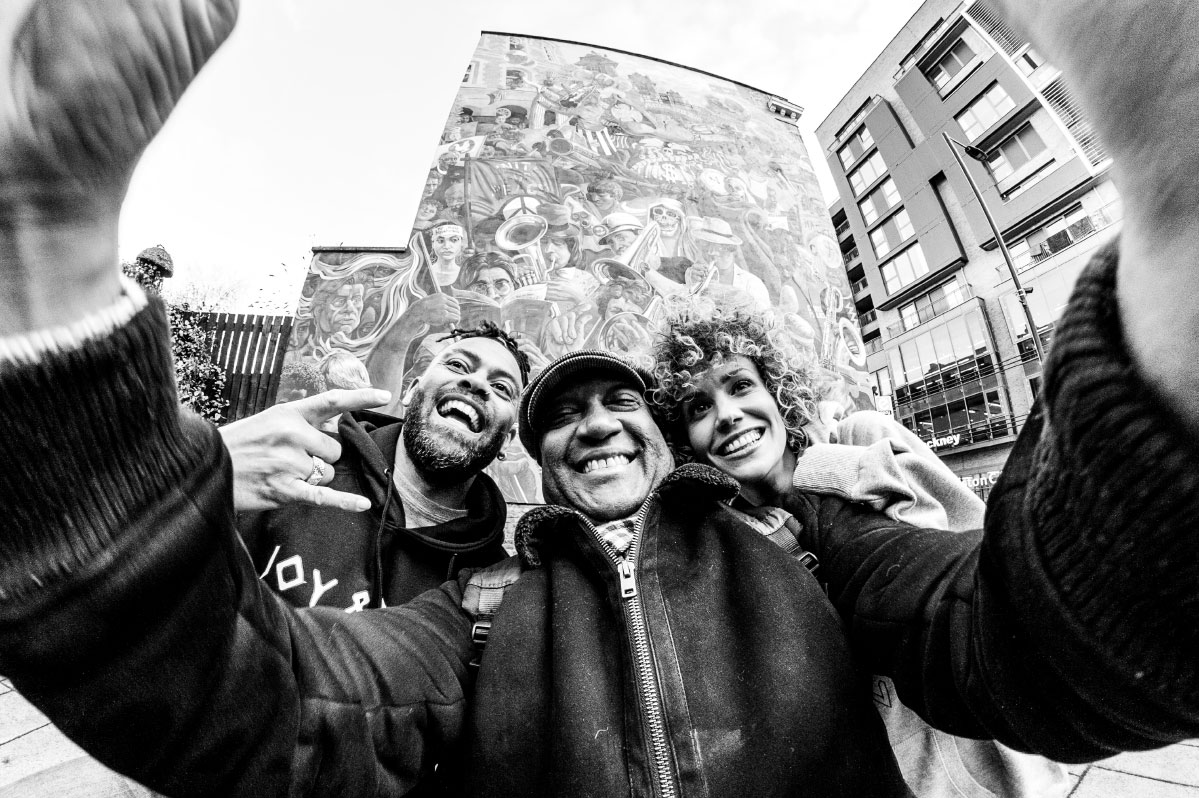 Get the newsletter
New to Funky Dory? Sign up for our newsletter and receive a 10% discount on all our non-sale Funkydory merchandise purchased from this site.

If you would like to receive regular updates from the Funky Dory team, sign up for our  Newsletter, you can unsubscribe at anytime.
Something went wrong. Please check your entries and try again.