From brunches and festivals to office parties, we have it covered when it comes to putting the life and soul into events, creating places where you can let the music take you on a journey, enjoy the moment and make memories.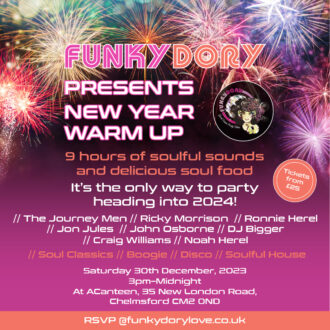 35 New London Rd, Chelmsford CM2 0ND
Ashfields Carriage & Polo Club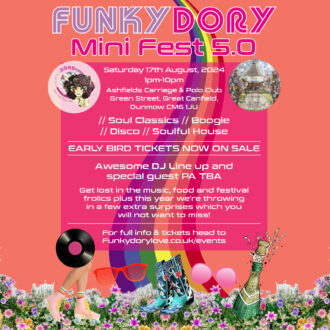 Green St, Great Canfield, Dunmow CM6 1JU
No event found!
Take a look at our previous events and reminisce over the fantastic Funky Dory music and memories.