Where good times meet party vibes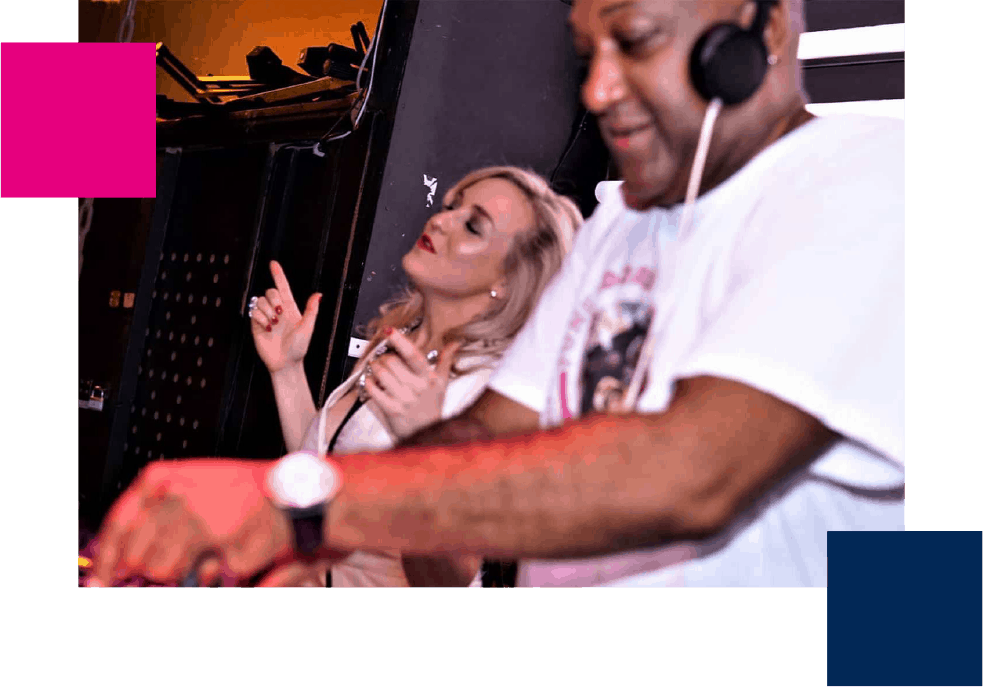 Funky Dory hosts a selection of music events showcasing some of the most delectable DJ's spanning across the soul, funk, boogie and soulful house scene.
Founded by international DJ & producer Ronnie Herel and entrepreneur Rosie Coxshaw, the idea of Funky Dory was born from their passion for music and a desire to create amazing events so people can come together, have fun and feel good.
Established in London in 2017 with their inaugural club night in East London, the brand has since diversified into other sectors including festivals, supper clubs and soon to be corporate events serving international markets.
Funky Dory Events
From brunches and festivals to office parties, we have it covered when it comes to putting the life and soul into events, creating places where you can let the music take you on a journey, enjoy the moment and make memories.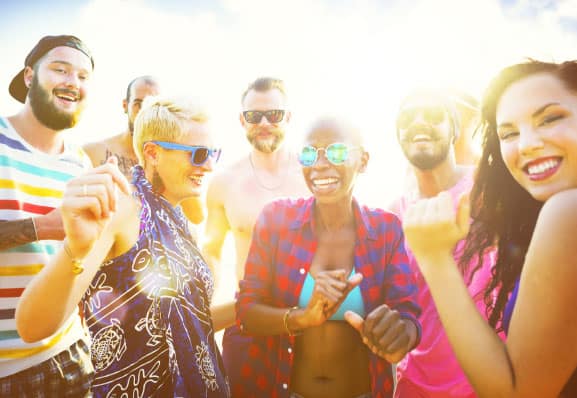 Festivals & Markets
After our amazing debut boutique festival in 2020, we're already revving up for the summer of 2021 plus we've also got some exciting outdoor events coming up you will not want to miss.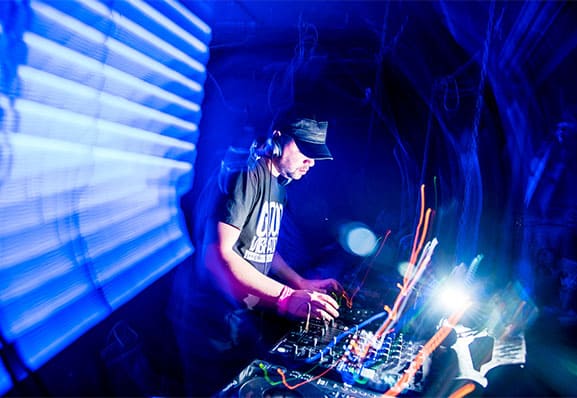 Club Nights
Partying until the early hours, feeling those house, funk and soulful sounds pumping from the club…just like back in the day.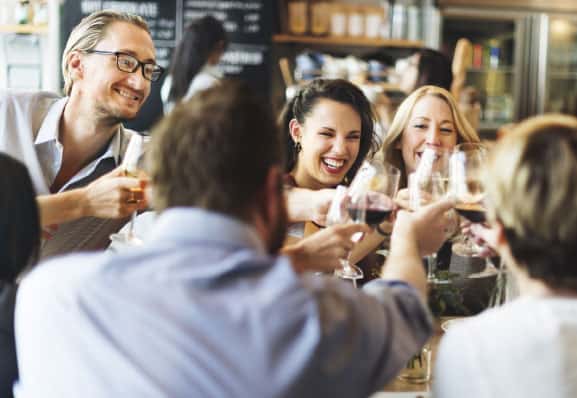 Brunches & Supper Clubs
Sophistication never goes amiss with Funky Dory, this time we've got some delicious food, your favourite tipple to go down with the soul good vibes.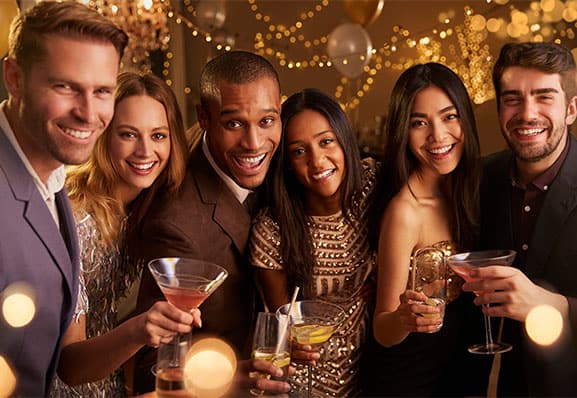 Corporate
Whilst work from home becomes the new norm, there has never been a better excuse than to get your team together and have some fun - check out our summer and Christmas corporate parties for 2021.
Podcasts
Our utmost love and respect goes to the artists, DJ's and producers, delivering music which transcends us into another stratosphere. These are the individuals we thank for bringing our events to life. Listen to interviews with the luminaries.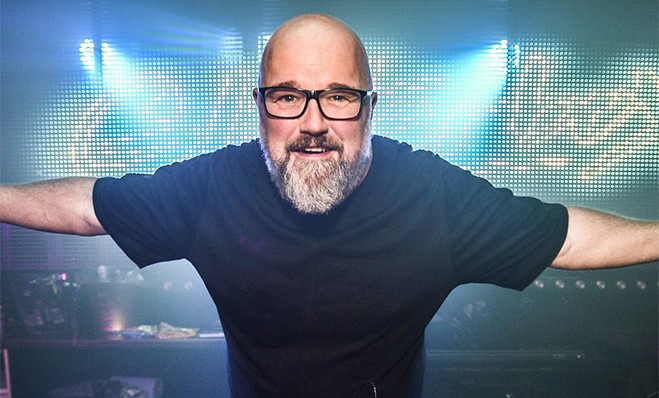 Simon Dunmore
Founder of Defected Records & Glitterbox
Interview with Simon Dunmore.
DJ Spen
International DJ, producer & Founder of Quanitze Records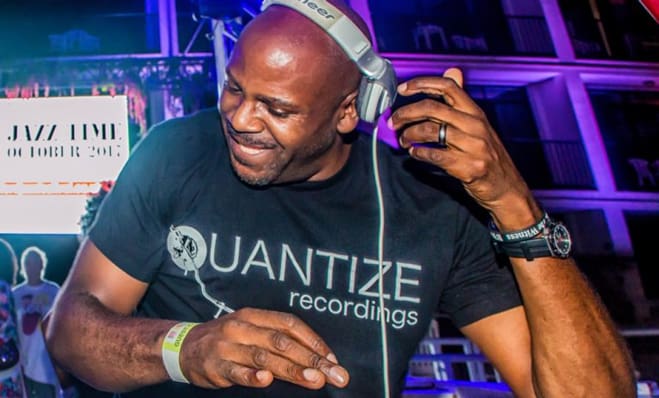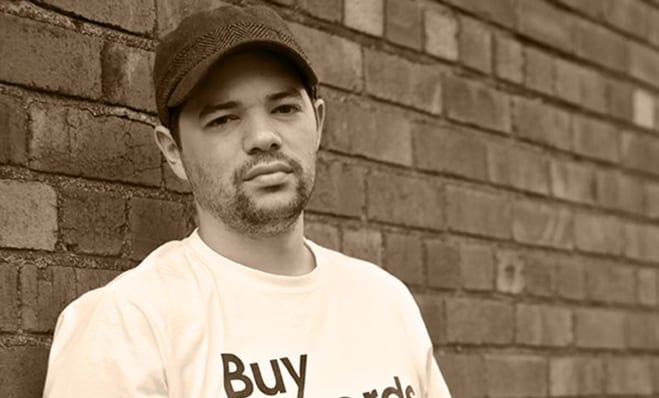 Sean McCabe
International DJ & Producer
Terri Walker
Singer & Songwriter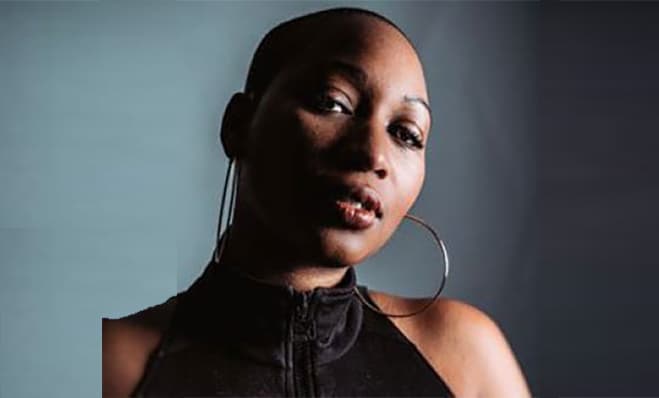 Store
Wear that Funky Dory proud with your own t-shirt, hoodie or choose something to brighten up your home or office with our selection of merchandise.