With support from SuncéBeat and Southport Weekender



Celebrating Ronnie Herel's birthday special
Saturday 27th February, 2021
Join us for our exclusive and ultimate Live Lab stream experience showcasing 6-hours of club classics, soulful house, 80s and 90s grooves. Providing a cool selection of DJ's in the mix, interspersed with interviews as they share their life stories highlighting the trials and tribulations of reaching success and their insights on where they see the future of the industry in the 'new normal'.
Plus we're celebrating…
Ronnie Herel's (37 again) Birthday in a virtual style so get your tipples ready and prepare to throw some shapes on your living room floor as we take you on this super spectacular virtual party journey!
We also want to thank Sir Alex Lowes for his support and lets celebrate his (38th) Birthday in true Southport Weekender style.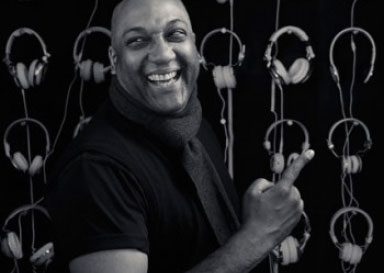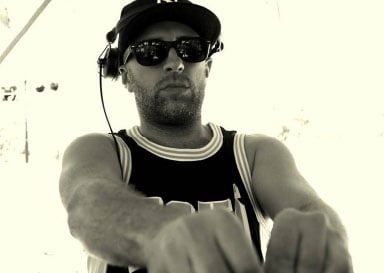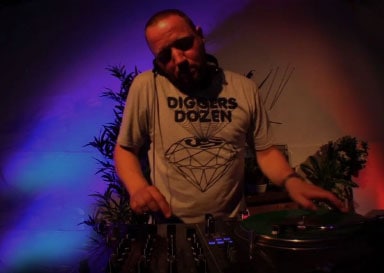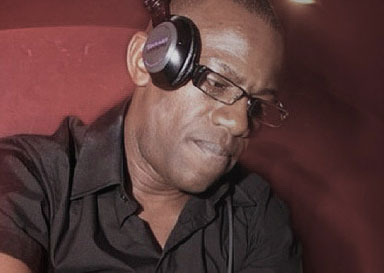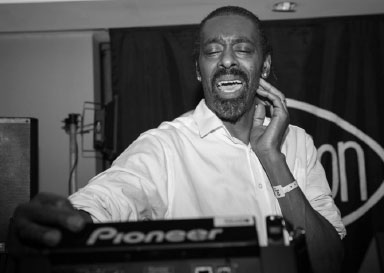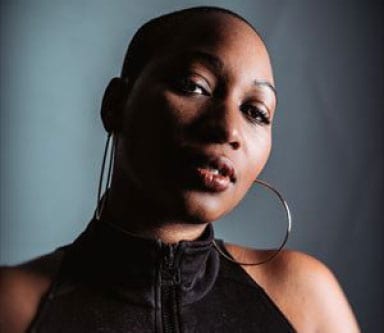 Special guest PA Terri Walker
Pay Per View £8.50
Book tickets via the link below to be granted access to the live stream on the day, via this page
Please note, this is an exclusive and private stream via this Funky Dory webpage only meaning this event will not be broadcasted on social platforms such as Facebook, MixCloud, YouTube or Instagram and is accessible via ticket only.
We're very excited to be hosting this inaugural live stream and look forward to welcoming you on the day!